---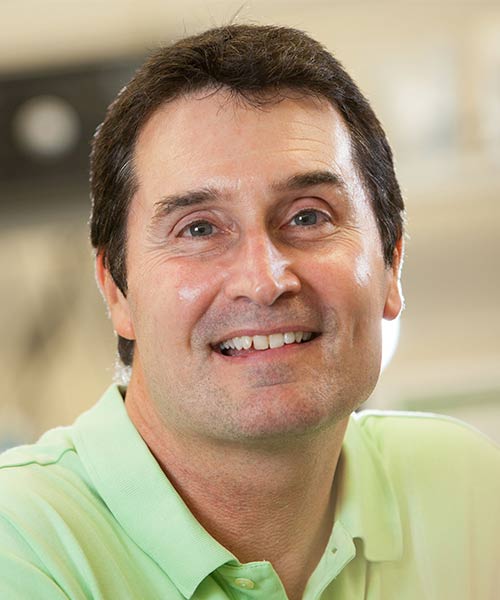 Distinguished Professor
Director of Cell Biology and the Center for Biomedical and Life Sciences
---
Department
Role: Faculty
Campus: Springfield
---
Postal mail
Missouri State University
Biology
901 S. National Ave.
---
Details
Education
PhD, University of Iowa, 1994
Teaching
BIO 320 Molecular Cell Biology (lecture)
BIO 121 General Biology I (lecture)
Research and professional interests
Dr. Durham conducts research at the Center for Biomedical and Life Sciences, a multidisciplinary laboratory that utilizes cellular/molecular, microbiological, biochemical, and chemical techniques. A primary goal of his research is to determine the signaling pathways by which inflammatory and anti-inflammatory agents control neuropeptide gene expression in disorders involving the trigeminal nerve.
Awards and honors
Dr. Durham maintains membership in the Society for Neuroscience, the American Association for the Advancement of Science, the American Headache Society, the American Pain Society, and the American Academy of Orofacial Pain. In addition, he has served on numerous National Institutes of Health (NIH) study sections and advisory boards, and is currently a reviewer for 15 different journals.
Additional resources